Personal and commission based work
Commission

Sphere.guide

Homepage Simplification


Role


Product Designer


---
Constraints


20 days


---
Project Type


Commission


---
Project Goal


Increase conversion from the landing page, simplify the content that is here. Taking analytics and input from internal team and translating to design.

---
Introduction

This project consisted of a few moving parts - I'd like to dive deeper into 1 piece. The app features and considerations of how it works, which were overlooked in the original design. My main goal was looking to ensure users understand the apps functionality which would allow for a faster browsing and inturn, higher conversion rate. We want to ensure users know why they're here and how to use this app, we want to direct users to their phones (if present on the desktop app) by including a direct download link sent to the users.
Design


Looking at the current state above the fold, there isn't a strong call to action, nor is there an answer to the question, who are you and what do you do?

The future state establishes who I am as a company and what I do. This design drives users to their mobile phones and simplifies the navigation bar. The redesign also brings the application to the forefront, showcasing what the app looks like allowing the user to understand its functions better.



---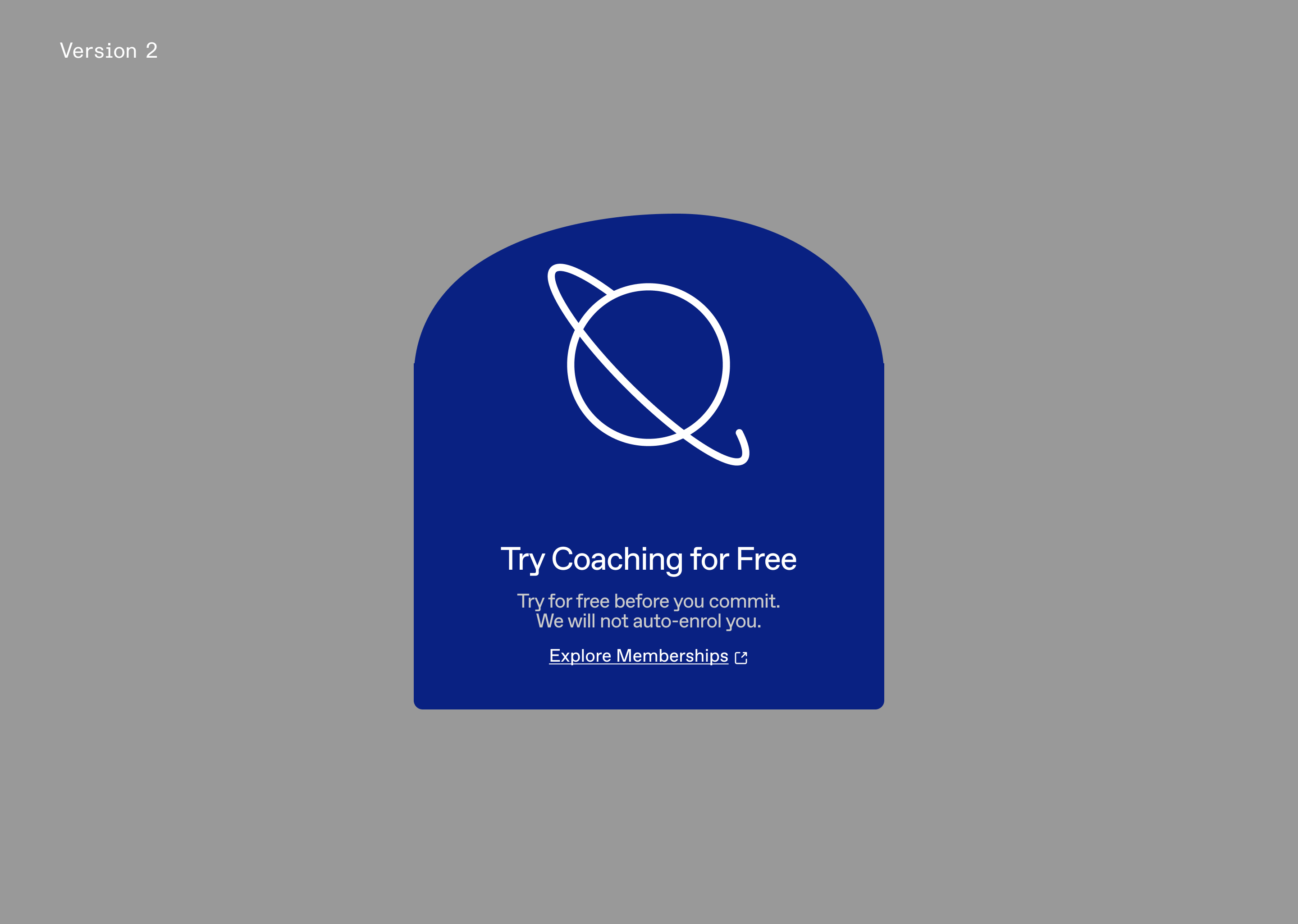 Design Refinement


Looking at the feature callouts, I learned quickly that design is an iterative process. Taking what is there and building an icon set to bring simple takeaways, simplifying the copy, ensuring uniformity is ever present.



I failed multiple times, 5 times to be exact.
I took these failures and built from them, always tweaking 1 thing, recieving feedback and implementing this to the design.
---
Next Steps


Taking this to the next step would be building out subsequent pages, following the same ideation. I would continue to fine tune the feature callouts to ensure clarity, dive deeper into the payment and membership options to ensure this is spelt out and continue to dive into the analytics to translate these realworld use cases are designed accordingly.



---
Personal Work

Looking at some UI challenges


Music Player


Looking at the now, classic, digital iteration of the music player. Showcasing what is up next and details about the song without having to dig too deep. I spent 1 hour designing and executing this product.


---
Mar 2021

---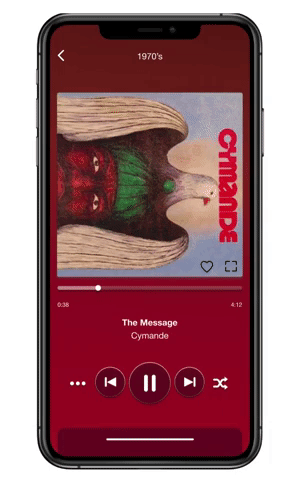 ---
---